Radio City Music Hall | New York City, New York
The Swell Season: Glen Hansard & Marketa Irglova are known so well for their iconic film from 2007 – ONCE, after it catapulted them into the folk rock spotlight, fans from across the world come to see their stunning and memorable live performances…when they can! Ten years out of he game has made them ever more sought after and after a small series of live acts last year, they have announced a limited number more for summer 2023.
The swell season will come to Radio City Music Hall on Saturday 12th August 2023, as the duo take to the stage you can expect the performance of your dreams, an experience NOT to be missed by the avid fan…with a small number of dates these are bound to be gone in a flash! Get your tickets for your entry in august now simply by clicking on the 'GET TICKETS' button just above…but hurry!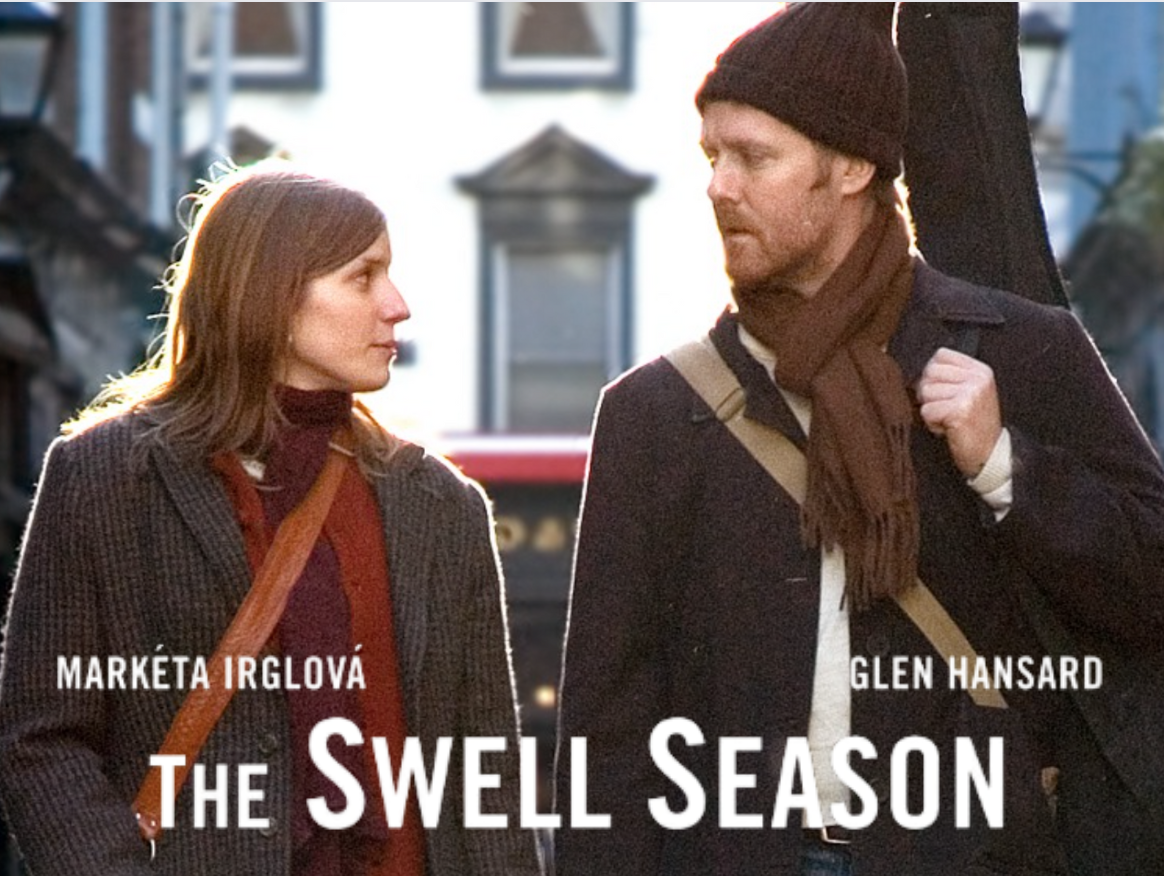 The swell season are adored globally by fans of the beloved folk rock genre, with many awards and billboard hits under their belts, the duo descended on a decade long break but returned to stages across the US only last year for a super successful and limited tour for hungry fans. For summer 2023 Markéta Irglová and Glen Hansard have announced another extremely limited tour for the US this August with fans across the internet voicing their excitement and the media hyping up these set to be HUGE performances….If you're a fan then you'll be lucky to get your hands on some of these hard to come by tickets!
The Swell Season had huge success after the release of their 2007 film ONCE. The film gained an Oscar for best song, and followed with a successful docufilm THE SWELL SEASON was released 3 years later. Fans of the double act will know hits like "When Your Mind's Made Up," "Falling Slowly" and "Into the Mystic" you can expect a whole selection of enchanting songs, the hits you've been waiting to see busted out live in-front of a roaring arena, Glen and Marketa do no disappoint…August is expected to be huge for folk rock fans across the US!
To witness the pair in an iconic much anticipated live show on Saturday 12th August 2023 at the renowned Radio City Music Hall, New York, NY, all you need to do is click on the 'GET TICKETS' link to go straight to the booking form, as mentioned this is expected to be a prompt sell out so don't miss this special opportunity!