Radio City Music Hall | New York City, New York
The legendary film, the much loved and most watched, The Lord of the Rings: The Fellowship of the Ring, live and in Concert at the Radio City Music Hall on Tuesday, February, 7th, 2023. This showing celebrates the 21st anniversary of the motion picture's release in 2001. This is part one of the Trilogy of The Lord of the Rings, and is projected on a huge screen with all the unforgettable and characteristic music, performed by symphony orchestra, with support from Soloists and choruses, timed to perfection to synchronize with the film.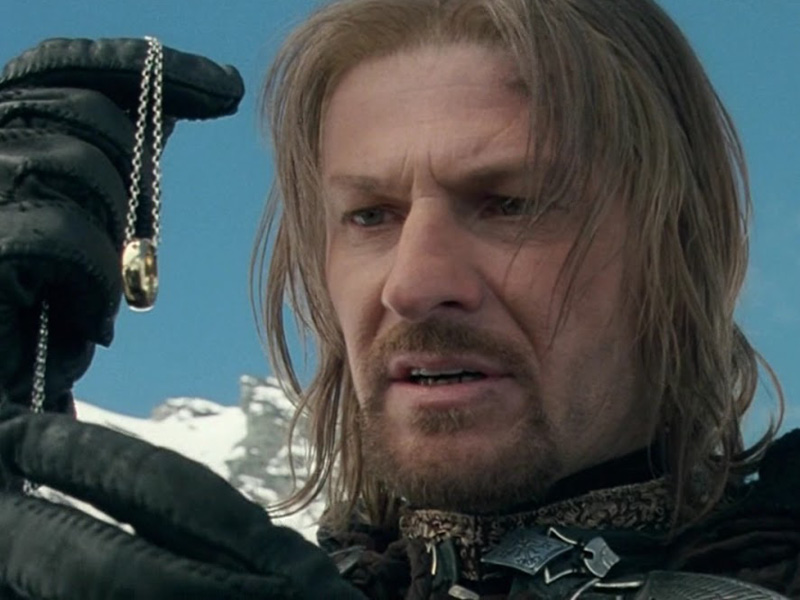 On a giant screen accompanied by 238 musicians, including symphony orchestra, chorus and soloist, at the historic Radio City Music Hall, will be shown the epic and legendary motion picture, The Lord of the Rings; The Fellowship of the Ring. This performance creates a wholly new and dramatic live concert experience, set to the score of the film, but allows the music to bear the narrative weight. There are few more complex and comprehensive works than the music of The Lord of the Rings.
Middle-earth is the setting, assumed to be Earth at some time in the distant past. Sauron, the Dark Lord created four rings with The One Ring to rule, in his campaign to conquer all of Middle-earth. However, The Ring was lost The other three Rings of Power were, in turn, given to Men, Dwarves, and the Elves. In a land, known as the Shire, very reminiscent of the English countryside, we follow the adventures of Frodo, a hobbit, with his hobbit companions, Sam, Merry and Pippin. The story wanders across Middle-earth, in his quest to destroy the One Ring.
The Lord of the Rings is a very well-known and epic fantasy novel by English author and scholar J. R. R. Tolkien. The story began as a sequel to The Hobbit, Tolkien's 1937 children's book. The work was originally intended to be one volume but was published in three volumes over the course of a year from 29 July 1954 to 20 October 1955. The Trilogy is titled, The Fellowship of the Ring, The Two Towers, and The Return of the King. This book in all its forms has been reprinted many times and has been translated into at least 38 languages. It has helped create and shape the modern fantasy genre, and it is universally considered one of the greatest books of all time. With over 150 million copies sold, The Lord of the Rings is one of the best-selling books ever written.