Radio City Music Hall | New York City, New York
Join 2 of the most acclaimed, unexplainable and talented artists currently on the music scene. King Princess will be touring to different countries around the globe in support of their 2022 soon-to-be-released album and will be stopping off at Radio City Music Hall to give an unforgettable performance. The date to keep free in your diaries is Monday the 3rd of October for an evening of great music and stunning vocals. Joining them will be rising star St. Panther. Tickets are currently on sale, so snap yours up before they all sell out. You will not regret taking the time to experience King Princess and St. Panther live, so book your tickets now!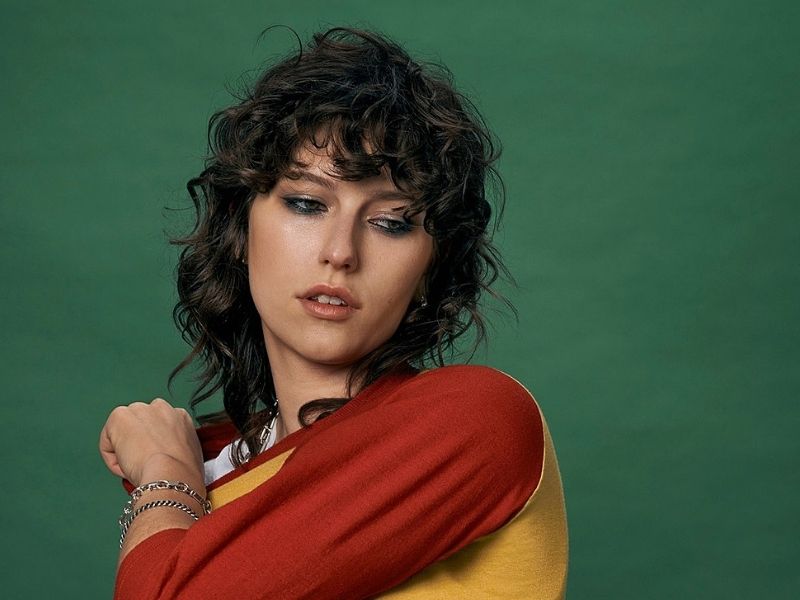 King Princess is delighted to be touring to 4 different countries around the world this year, visiting the USA, Canada, Spain and Denmark to share their newer material from their highly anticipated, soon-to-be-released album, 'Hold On Baby'. King Princess has been storming the music world with their releases since 2018, their debut single '1950' a commercial success that was certified platinum by the Recording Industry Association of America. It was a track in their first EP release, 'Make My Bed'. Their second single release, 'Talia', was also a hit and King Princess' unique voice and tone continued to wow listeners, producing songs that resonated with but also provoked thoughtfulness to people. Their debut studio album, 'Cheap Queen', was released in 2019 and gained widespread critical acclaim, particularly with tracks such as, 'Hit The Back' and 'Prophet'. The 2 singles they have released this year are both tributes to different aspects of life, in their single 'For My Friends' is a touching, honest and heart-felt message of friendships, and the trials and difficulties they can face. St. Panther will be giving fans a treat with their own style and perform some of their popular tracks such as, 'Highway', 'Problems', 'Real Love Takes Time' and 'These Days'. Don't miss out on this epic evening!