Radio City Music Hall | New York City, New York
Joe Hisaishi Symphonic Concert: Music From Films of Hayao Miyazaki at Radio City Music Hall on Tuesday, January 25th, 2022. Celebrate the illustrious partnership between acclaimed composer Joe Hisaishi and beloved filmmaker Hayao Miyazaki, Academy Award Winner for Best Animated Feature Film in 2002 for, Spirited Away. As longstanding friends and collaborators, Hisaishi and Miyazaki have worked together for over thirty years, including nine films from renowned production house Studio Ghibli. Joe Hisaishi's celebrated scores, including those from Princess Mononoke, My Neighbor Totoro and the Oscar-winning Spirited Away, are performed with a full orchestra and choir, and conducted by Hisaishi himself.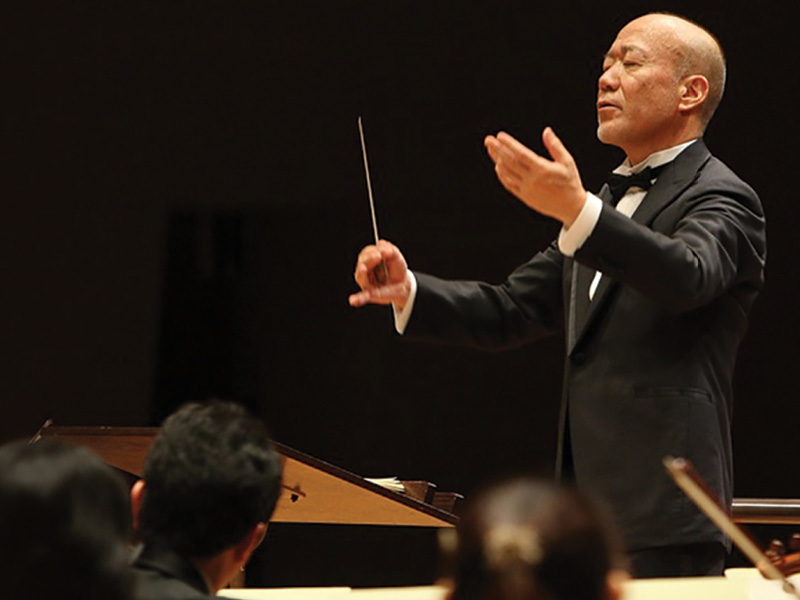 Try to imagine Spirited Away without the twinkling piano melodies of "One Summer's Day", or Princess Mononoke without the swooping strings and swelling brass of "The Legend of Ashitaka". It's pieces like these, often drawing on the dynamic, orchestral flow of Impressionist composers like Claude Debussy, that supply some of the lingering emotions that Studio Ghibli is famed for. It's Hisaishi that conjures up that feeling of being suspended in time, in a peaceful, magical place.
Joe Hisaishi, dubbed the John Williams of Japan, is a composer and musical director known for over 100 film scores and solo albums dating back to 1981. He has been associated with animator Hayao Miyazaki since 1984, having composed scores for all but one of his films. As a result of his work throughout the years, Hisaishi has won the Japanese Academy Award for Best Music eight times, and his music features in 4 of the top 11 all-time highest grossing films in Japan. In 2005, he won the 31st Annual Los Angeles Film Critics Association Award Music Prize at "Howl's Moving Castle". In 2008, he received the 10th International Film Music Critics Association Award for Television Division Best Original Score Award in the music of Korean drama Queen Shikigami.