Radio City Music Hall | New York City, New York
Country and bluegrass sensation Tyler Childers is embarking on a much-anticipated tour this 2023! The singer-songwriter, who will travel across North America with his longtime band, Food Stamps, is set to deliver his biggest hits and new songs from his latest album, Can I Take My Hounds to Heaven? On Wednesday, 2nd August 2023, Tyler Childers will make a coveted stop in New York to perform at the Radio City Music Hall! The 31-year-old award-winning performer will also be bringing country songstress Elle King as a special guest! If you love country, bluegrass, and folk fusion, you should grab your tickets now!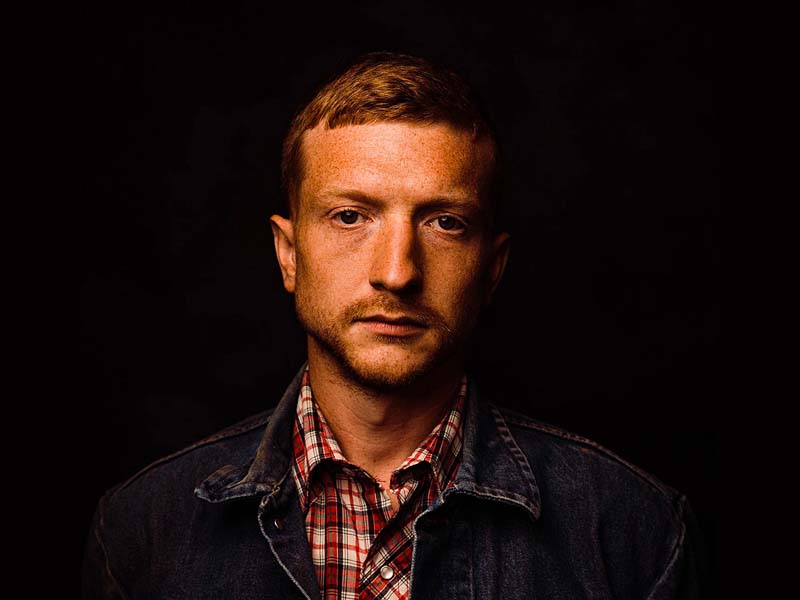 Tyler Childers first made his breakthrough in 2017 when he released his sophomore album, Purgatory. The highly-acclaimed studio effort entered the top 10 of three Billboard charts, including Top Country Albums. The album spawned three hit singles, "Lady May," "Whitehouse Road," and "Universal Sound." Moreover, Purgatory was also listed in numerous "Best of" lists, including Noisey's Top 100 Albums, NPR Music's Top 50 Albums, and Rolling Stone's Top 40 Best Country Americana Albums.
Two years later, Childers released his follow-up album, Country Squire. The album topped the Country and Folk charts and soared to number 12 on the Billboard 200. Besides the U.S., the album also entered the charts in four other countries, including the U.K. and Canada. The groundbreaking record preceded the critically-acclaimed single "House Fire" and the Grammy-nominated song "All Your'n."
In 2022, Childers released his latest effort, Can I Take My Hounds to Heaven? The gospel music project, featuring his long-time band The Food Stamps, contains several country gospel song covers, including "Hallelujah," "Joyful House," Jubilee," and "Old Country Church." Upon its release, the album debuted at number 8 on the Billboard 200 and peaked at number 3 on the Country albums chart.
If you're keen on seeing Tyler Childers perform his latest hits, you better grab your tickets now to see his electrifying performance at the Radio City Music Hall!