Radio City Music Hall | New York City, NY
If you're looking for high-energy rock music this fall, you should check out indie rock powerhouse Rainbow Kitten Surprise! The critically-acclaimed quintet from North Carolina recently released their latest single, "Drop Stop Roll." This song was the follow-up to their newly dropped 2022 hit, "Workout." The band also posted some teasers on social media with the caption, "Surprise for a rainbow." These series of activities have fans speculating about a new studio album. Hence, this makes the band's upcoming fall trek a much more exciting spectacle as they debut new songs, in addition to performing their sensational hits, such as "Cocaine Jesus," "It's Called: Freefall," "Devil Like Me," "Painkillers," and many more! You can catch Rainbow Kitten Surprise as they deliver their exhilarating set at the Radio City Music Hall in New York City! The highly-anticipated concert falls on Wednesday, 11th October 2023, so if you want to see top-tier indie rock music, you better hurry and secure your tickets now!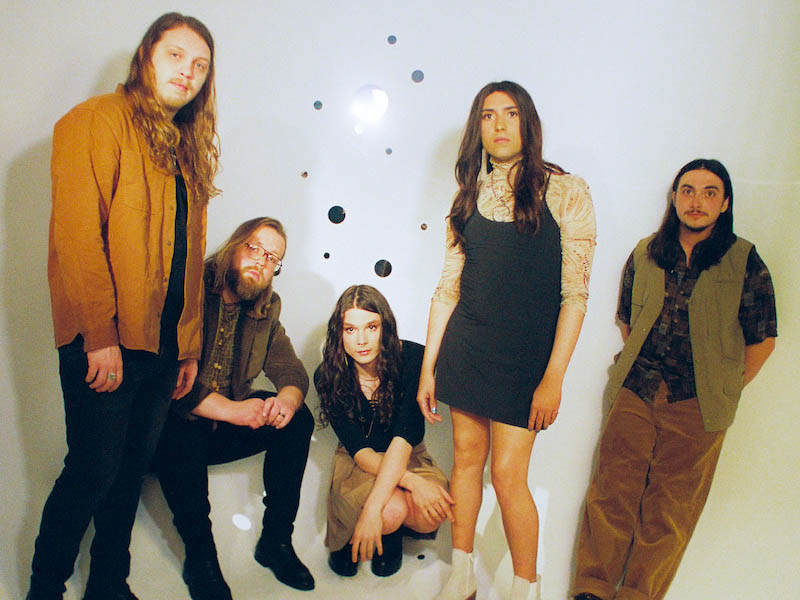 The sensational alternative indie rock quintet from Boone, North Carolina, has recently made headlines after releasing their latest single, "Drop Stop Roll." The song was long-time coming news because it has been over a year since they released new music. "Drop Stop Roll" has already clocked in two million streams on various platforms. Meanwhile, their previously released single, "Work Out," was met with high-acclaim from fans and critics. The songs are anticipated to be featured in the band's new studio album.
The last time Rainbow Kitten Surprises dropped an album was in 2018. How To: Friend, Love, Freefall was their major debut and officially their third studio effort. The critically-acclaimed album spawned two hit hits, "It's Called: Freefall," "Fever Pitch," "Hide," and "Painkillers." The album has amassed over 200 million streams on Spotify. Meanwhile, "Fever Pitch" entered Billboard's Alternative Songs chart, peaking at number 34. Their major label debut was a result of their exemplary indie efforts, RKS and Seven + Mary
The band dropped their debut album, Seven + Mary, in 2013. The effort was initially two separate EPs. Ultimately, the band combined the releases to form a self-released debut album. Seven + Mary features the highly-acclaimed fan favorite, "Devil Like Me." Two years later, they released their sophomore effort, RKS, which was picked up by indie label Split Rail. The album features the highly popular "Cocaine Jesus," which has clocked in over 120 million streams on Spotify.
In an interview, drummer Jess Haney mentioned that the success of their second effort was quite surreal. It all just happened so fast. One day we were all sitting in Boone; the next thing, we were touring the world. It was incredible. I just couldn't be more thankful to be able to do what we do." The next thing they knew, the band signed a deal with Elektra Records.
The band's exemplary hits may not have a phenomenal presence on the Billboard charts, but their word-of-mouth viability has made them one of the fastest-rising alternative indie rock bands in the market. Rainbow Kitten Surprise has become a festival favorite since releasing their sensational hit, "Devil Like Me," in 2014. The band has appeared on Bonnaroo, Austin City Limits, Lollapalooza, South by Southwest, Hangout Music Festival, and many more.
Catch Rainbow Kitten Surprise at the Radio City Music Hall by scoring your tickets now!